4. Fossil Creek (Strawberry, Arizona)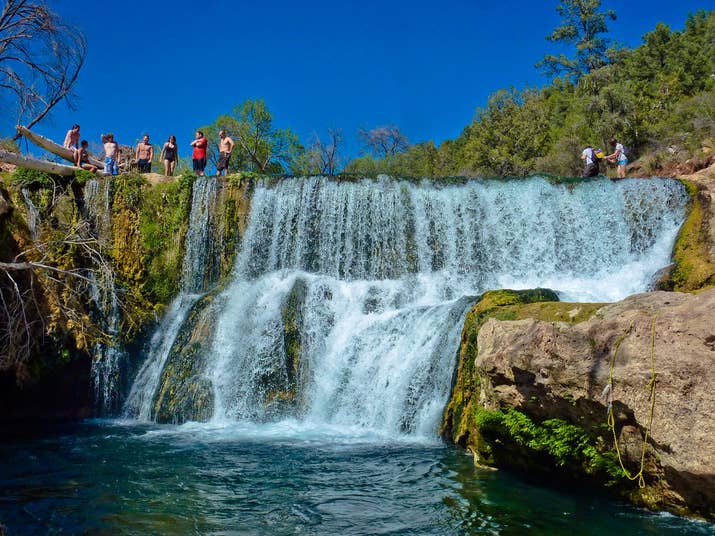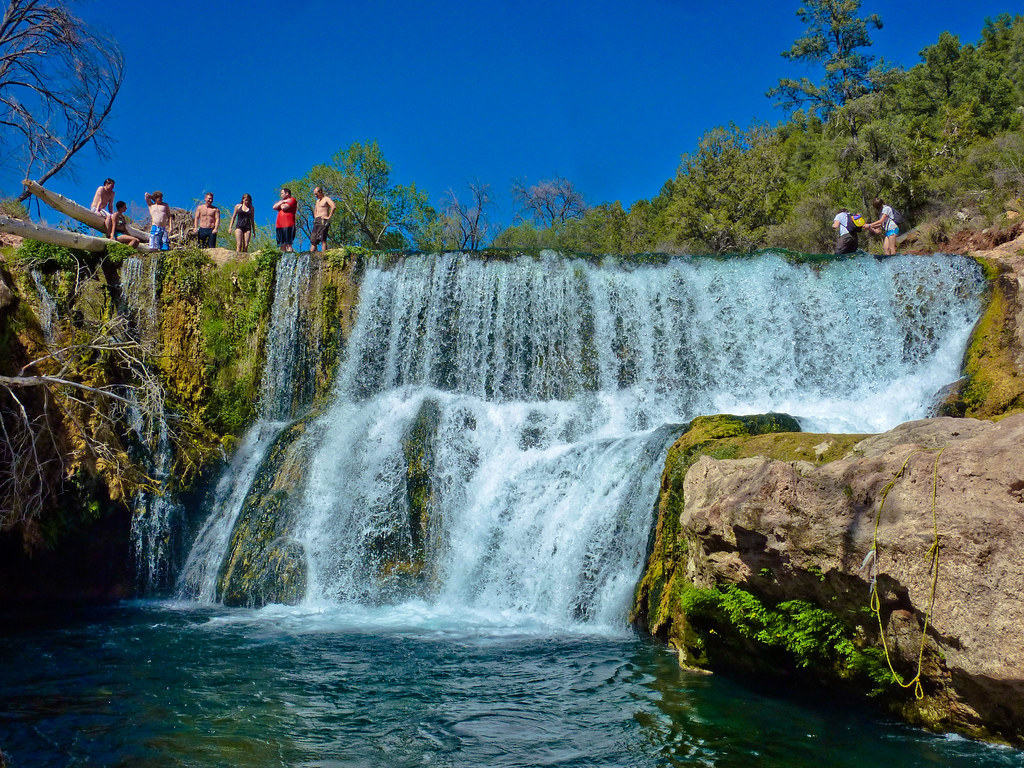 About 80 miles from Phoenix sits this oasis: a crystal blue swimming hole teeming with waterfalls. You'll need to reserve a permit to visit Fossil Creek, and you'll have to hike for a mile before reaching the swimming hole, but one visit and you'll see that it lives up to all the hype.
5. Queen's Bath (Princeville, Hawaii)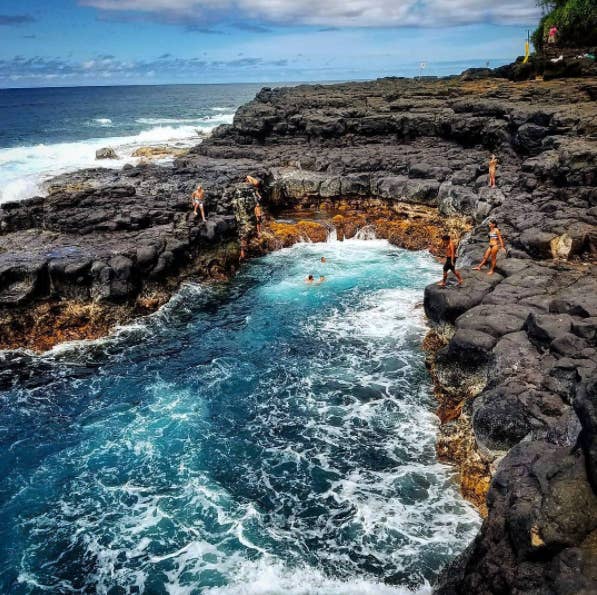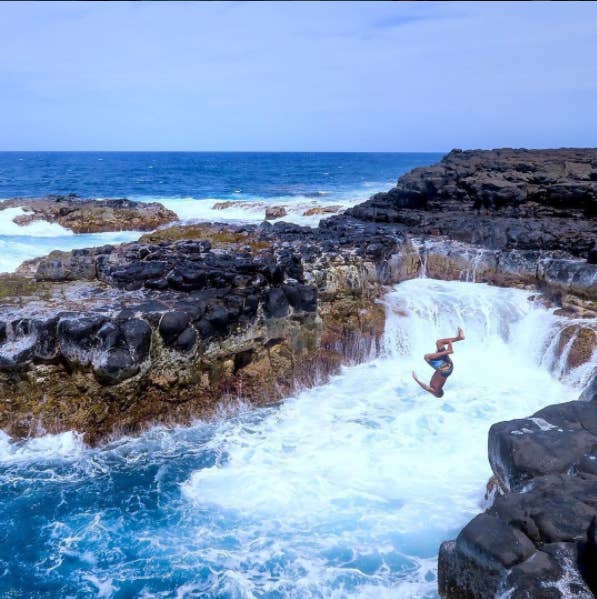 One of many hidden gems on the island of Kauai, visitors hike a red dirt path to this idyllic tide pool overlooking the ocean. The safest time to visit is during the summer when the waves and tide are calmer.